Stacking the Shelves #14
Stacking The Shelves is hosted by Tynga's Reviews
and is all about sharing the books you're adding to your shelves be it in virtual form or physical. You can include books you've won, bought, borrowed from the library or review books.
Hi, everyone! I haven't posted much but hopefully I can get into the motion of things! I only have a short holiday, since I start school again on January which is sooner than expected but that's college for you. I haven't been physically reading much but I have recently gotten into audiobooks. I wasn't really an audiobook person but after finishing up The Diabolic by S.J. Jones, I needed more.
Now on to the books I've received.....
I didn't post any stacking the shelves for the past month or two, so these books are from those past months that I missed. I received Grimm's Complete Fairy Tales and Crooked Kingdom as a gift on my birthday in October by my sister. As for The Rift Uprising by Amy S. Foster, I received it in November and have already reviewed it.
These I borrowed from library recently..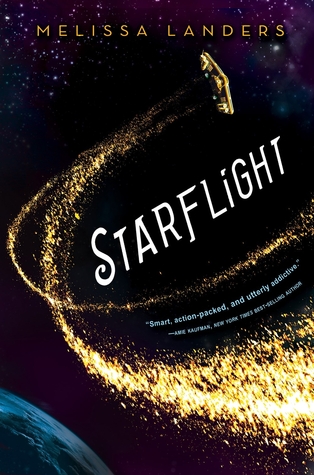 I have cut back on borrowing audiobooks from the library, since I went a little audiobook crazy before. So, for now I'm only listening to Starflight and The Star-Touched Queen!
Thanks for stopping by!
Leave a comment and/or link to your Stacking the Shelves. I'll make sure to check them out too. Have an awesome weekend!