Long Time No See.....?!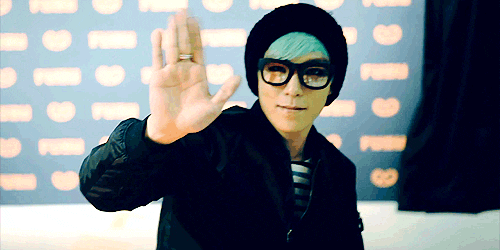 Hey everyone! I hope you all have been well! I know I haven't been on in months and I apologize for that. I know I said I'd only be gone a month but instead it turned into 7 months! Gosh how time flies! Honestly not going on my blog felt so lonely and I missed it, so much.
Moving along, to those of you who are curious the move went well and thankfully me and my family have settled in nicely. But to be honest when we first moved in, it felt weird in a new home, especially since the neighborhood we moved into is very quiet especially at night verrrry different from where we used to live. But slowly we started getting used to it and I'm not gonna lie, what also helped is that we got a new addition to the family.....drum roll please...........
Meet Luna our new most treasured family member. She's barely 6 months and still pretty small but don't let that fool you, she's really feisty.
(But isn't she so cute? By the way my sister took this picture, all the credit goes to her. I fail at photography.)
(If you just want more pictures of Luna skip to the end!)
As for what I've been doing these past couple of months....well I've bought a couple of books throughout the months that I was gone but I haven't read some of them just yet. I haven't done much reading. Don't throw rocks. *ducks* I've mostly spent my time with my family and working on jewelry (I might open an etsy shop, but I'm still debating, more info later). As for why I haven't been reading....well I decided to take a mini break but I've still read, just not as much as I did before....which made me really miss it terribly. And also made me realize how attached I am to my blog because not posting anything made me ache to do so. But we changed internet providers and......well the wifi we have now really sucks, it goes super slow and just buffers all the time. We might have to change internet providers....AGAIN.
These are the books I bought in the past 6 months. On a side note I still can't seem to take good pictures but Luna's in it. Lol but only because I bribed her with a treat. I planned on making an Instagram but I really suck at taking photo's (if this photo isn't a big indication then you need to see all my other photo's, seriously I'm terrible) but I still might. Just be warned it'll mostly be books and dog photo's. And that's about it, you guys.
As promised...Luna pictures!
This was her as a 2-3 month old puppy....
Now this is her in the present at 6 months...haha in most of these she's fast asleep! They grow so fast! *wipes tears*
Thank you to all that have stopped by! I hope you all have an amazing day and I hope Luna brightened your day by at least a little! ;)