Stacking the Shelves #13
Stacking The Shelves is hosted by Tynga's Reviews
and is all about sharing the books you're adding to your shelves be it in virtual form or physical. You can include books you've won, bought, borrowed from the library or review books.
In the month October I.....
I've read both of these and completely loved them and that's why I'm super anxious for the sequels. On a side note I'm way behind on reviewing, especially with school and all that jazz. I bow to those who juggle college and blogging! Oh and before I forget,
have you guys received your Six of Crows Pre-order posters? I haven't and I'm a bit worried.....
Borrowed
I haven't read Dream a Little Dream or The Girl at Midnight but I was reading Reawakened but just sort of lost interest half way through it. (And I was super excited for Reawakened too!) Maybe it's a reading slump that's coming my way (I hope not!) or school is sucking the life of me but either way I'm trying to stay positive.
For Review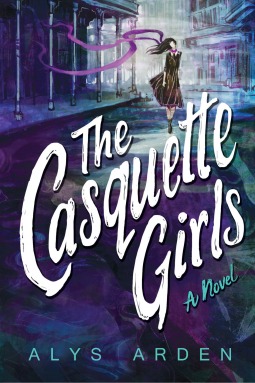 Children Shouldn't Play with Dead Things
by Martina McAtee
Ha! I just noticed both of these review books have purple covers! Definitely excited for both of these but I'm gonna have to set aside time for them. I should really have a schedule, I honestly try to be organized but I always just end up procrastinating. I'm a great person, aren't I?
That's all for this week!
Leave a comment and/or link to your Stacking the Shelves. I'll make sure to check them out too. Thanks for stopping by! Have an awesome weekend!